From November 2021, most payment terminals in Luxembourg will be compatible with Payconiq payment applications of partner banks. When making a payment, the QR code is automatically displayed on the terminal screen.
This great achievement in the payments sector results from a partnership between two local players who are leaders in their respective fields: Worldline, a payment solutions provider established for over 35 years in Luxembourg, and Payconiq, the mobile payment solution preferred by Luxembourgish residents since its inception in 2012.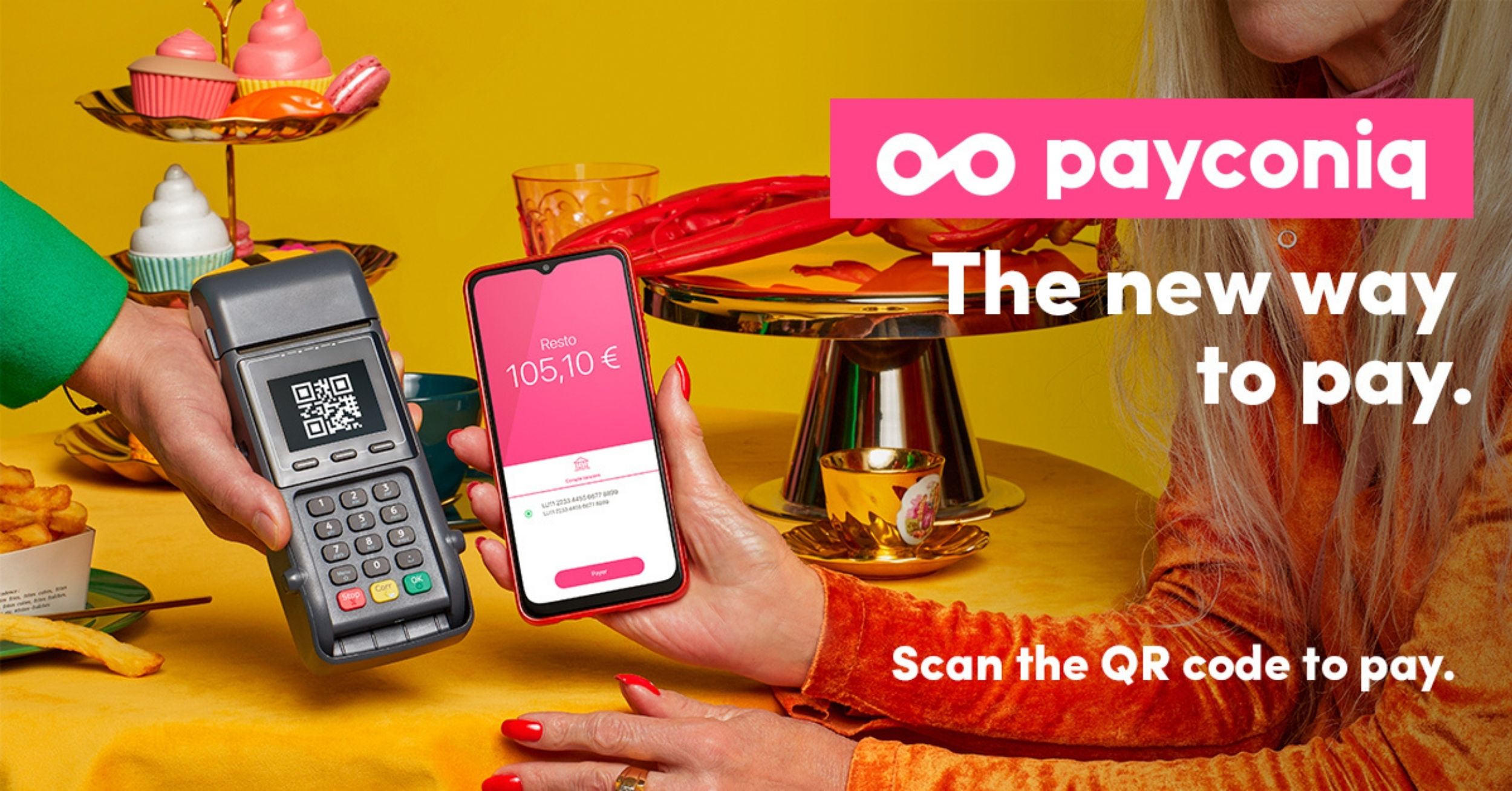 It is a new stage in mobile payment for all Payconiq users in Luxembourg, which is increasingly present in all types of shops. Payconiq payments are contactless, easy to use and secure, simply by scanning the QR code displayed on the terminal screen with one of the Payconiq Banking apps. Available free of charge on the app stores.
For merchants, Payconiq acceptance integrates seamlessly into their existing ecosystem and requires no additional infrastructure. All transactions are processed by a single partner (Worldline) via their payment terminal. All Payconiq transactions done via Worldline terminals are referenced on the statements issued by Worldline.
At a time when mobile payments are becoming a market standard, this alliance enables both players to meet the rapidly growing demand of their customers. This broadening of the range of payment methods offered to merchants allows them to increase their turnover and boost the acquisition of new customers and the retention of their existing customers.
As Payconiq enters a new phase in its development on the Luxembourg market, Worldline intends to provide merchants with the most complete and relevant payment offer possible by welcoming on these terminals a new innovative payment method and a partner with more than 200,000 users in Luxembourg.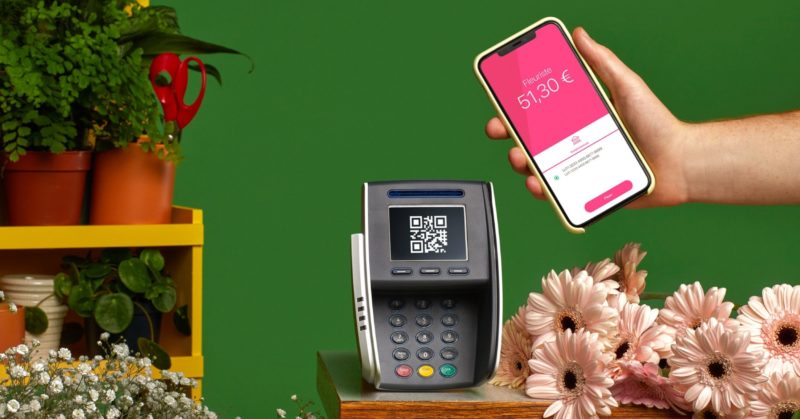 Quote Payconiq | James King: "We are very pleased and proud to partner with Worldline, which is the leading provider of electronic payment solutions in Luxembourg and Europe. This partnership fits perfectly with our commitment to increase our in-store presence and to support the country's retailers, independent professionals and small businesses."
Quote Worldline | Stefanie Hüls, Head Merchant Services Luxembourg: "Together with Payconiq, we share the ambition to continuously improve the buying/selling experience of our respective customers and their satisfaction. The acceptance of Payconiq on our solutions is a strong added value for Luxembourg merchants, who benefit from a complete and centralised payment offer via our intermediary."