Pay mobile
Download your bank's app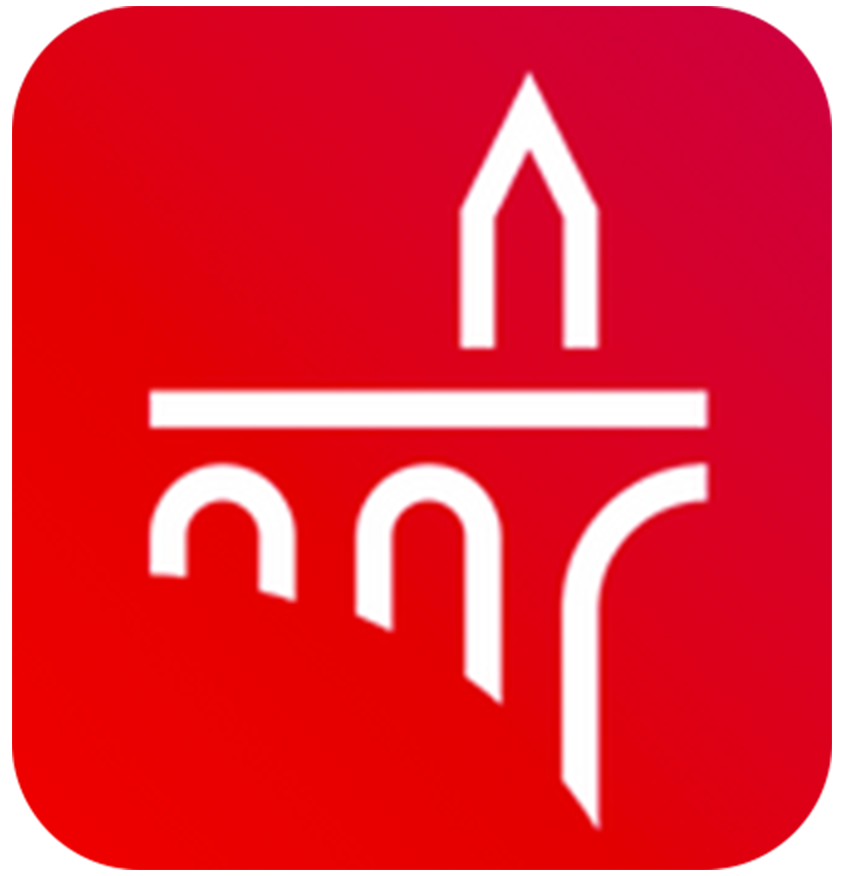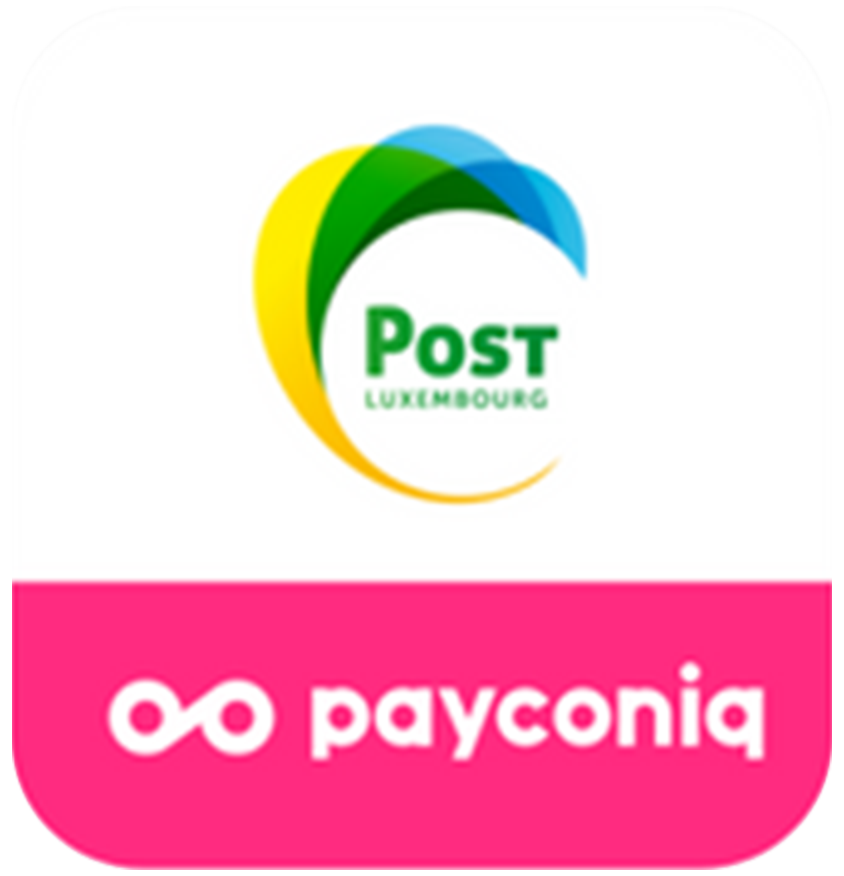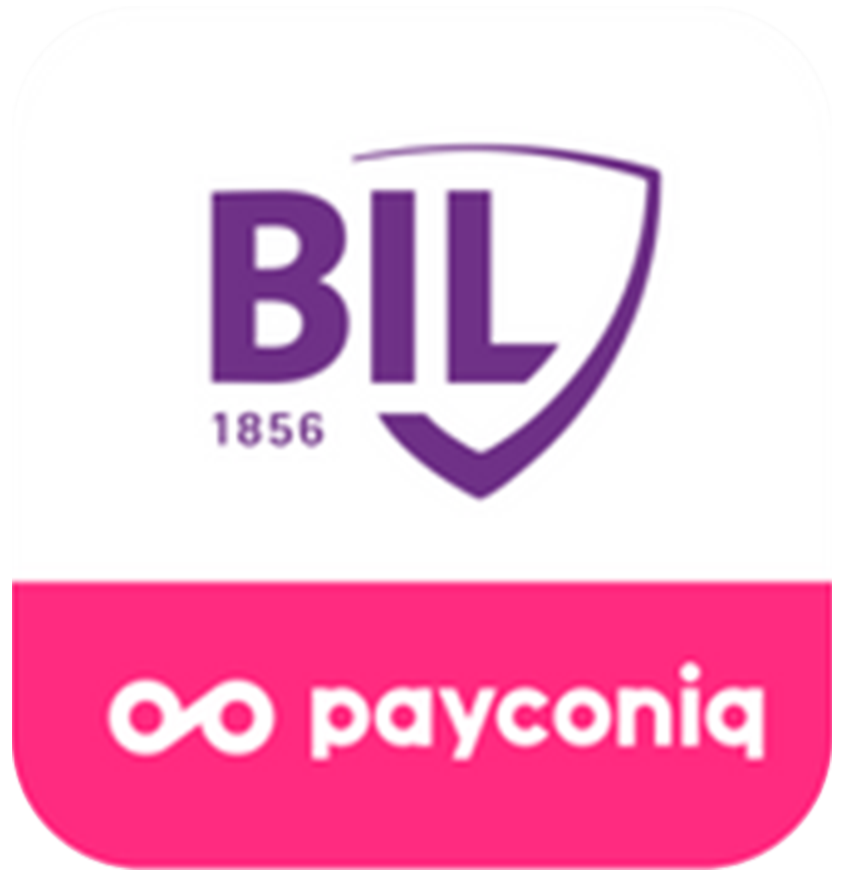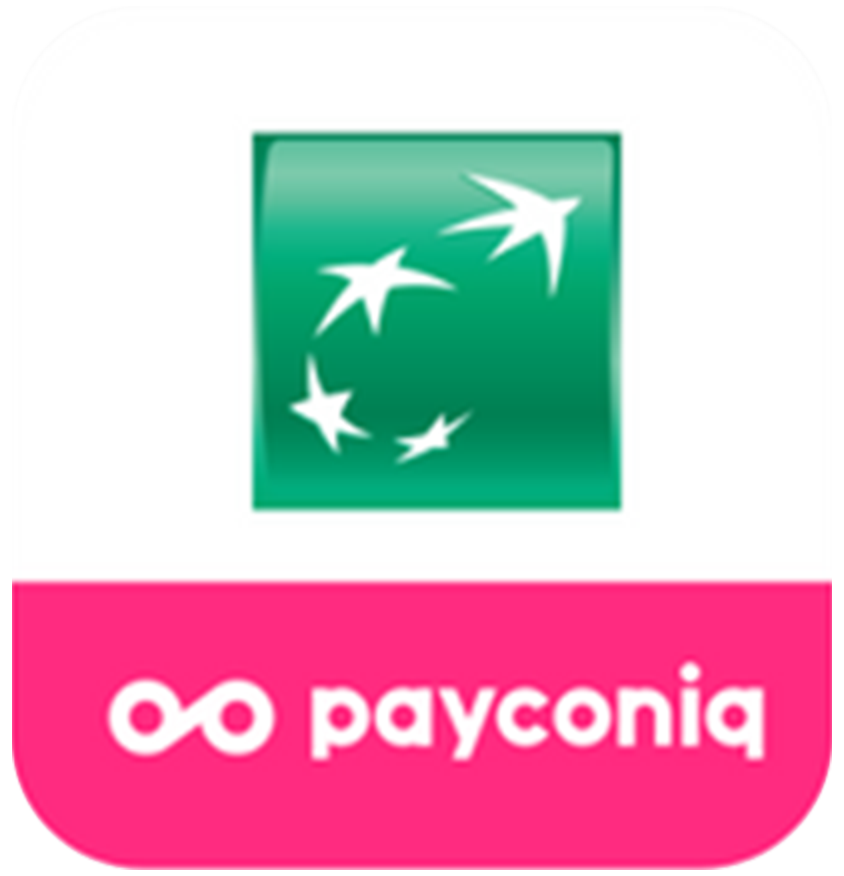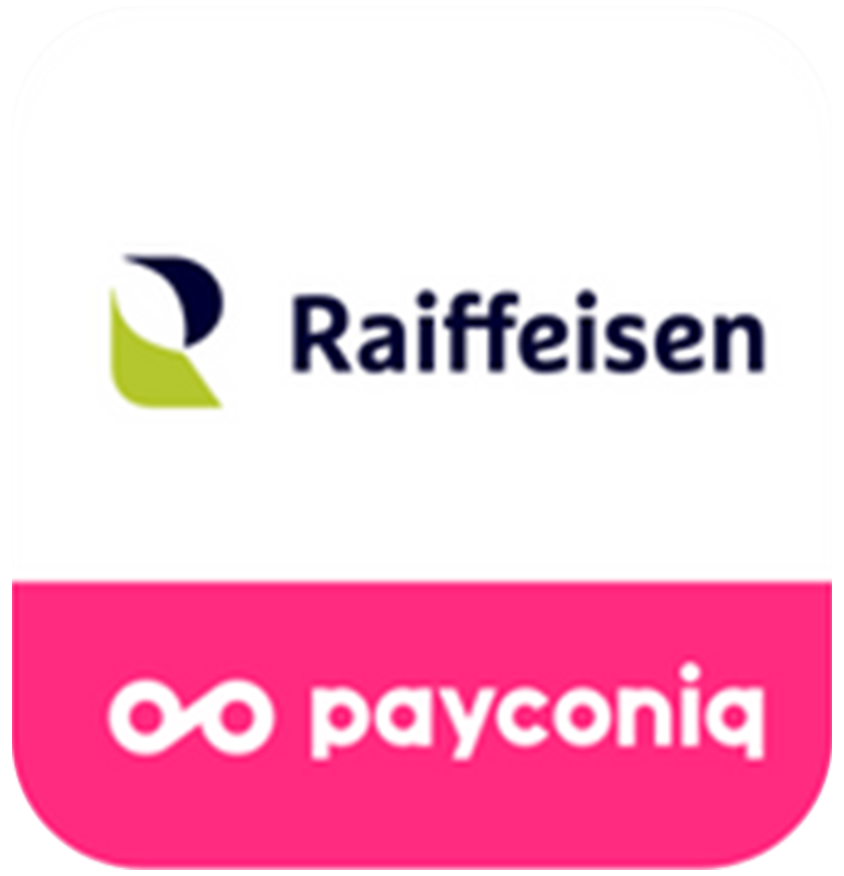 Transfer money
No more struggling with change! Send and request money to and from your contacts using only their mobile phone number.
Pay your bills
Utility bills, insurance bills, speeding and parking fines… No need to enter the references, the amount and the beneficiary anymore.
Pay online and directly in apps
No need to enter credit card details, scan the Payconiq QR code, and it's paid, easy and secure.
Pay in shops and restaurants
With Payconiq, you can pay in store simply and safely.







Payconiq is a service offered by your bank and meets the industry's highest security and encryption standards. Payments are validated with your fingerprint or PIN code. No critical information is transmitted or stored on your smartphone. And the limits are customisable.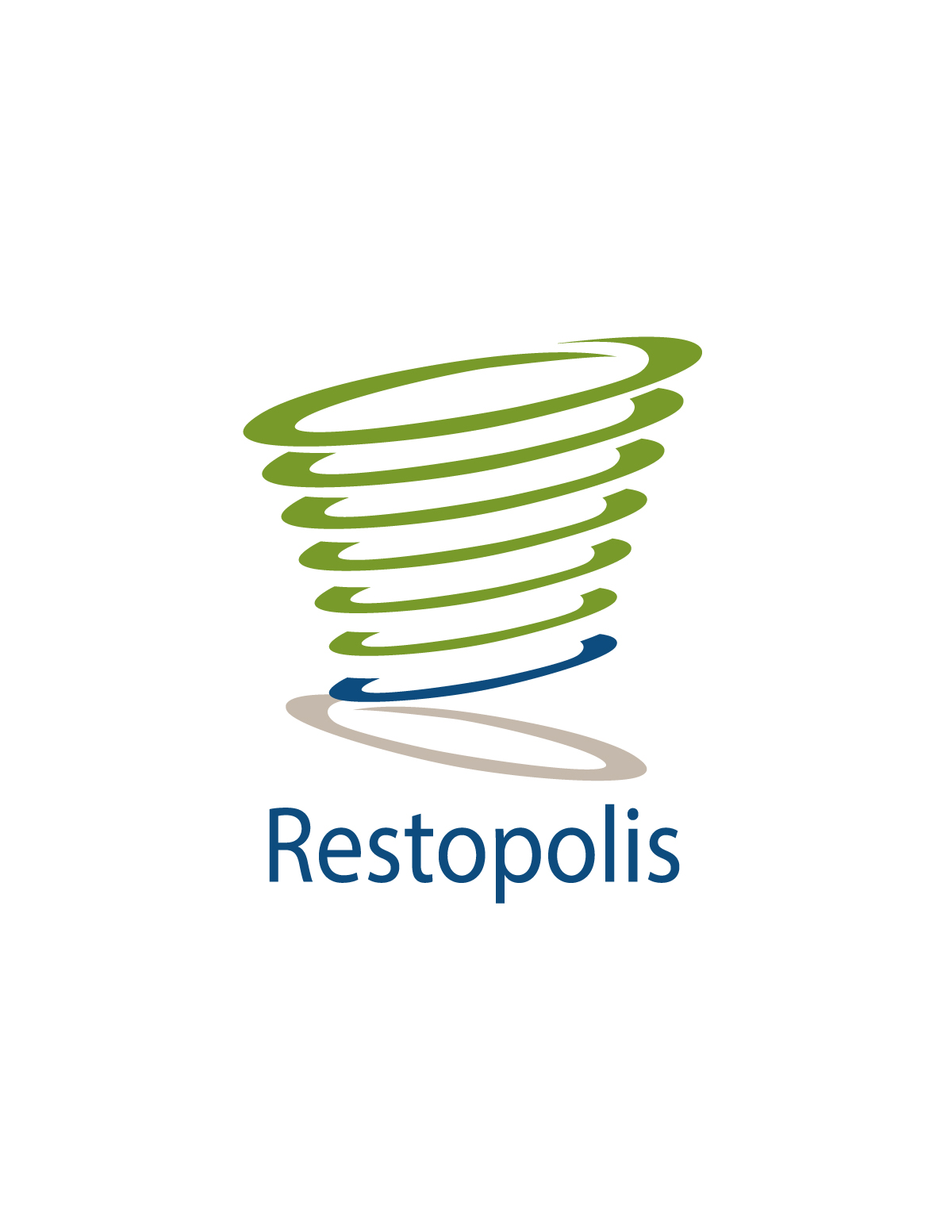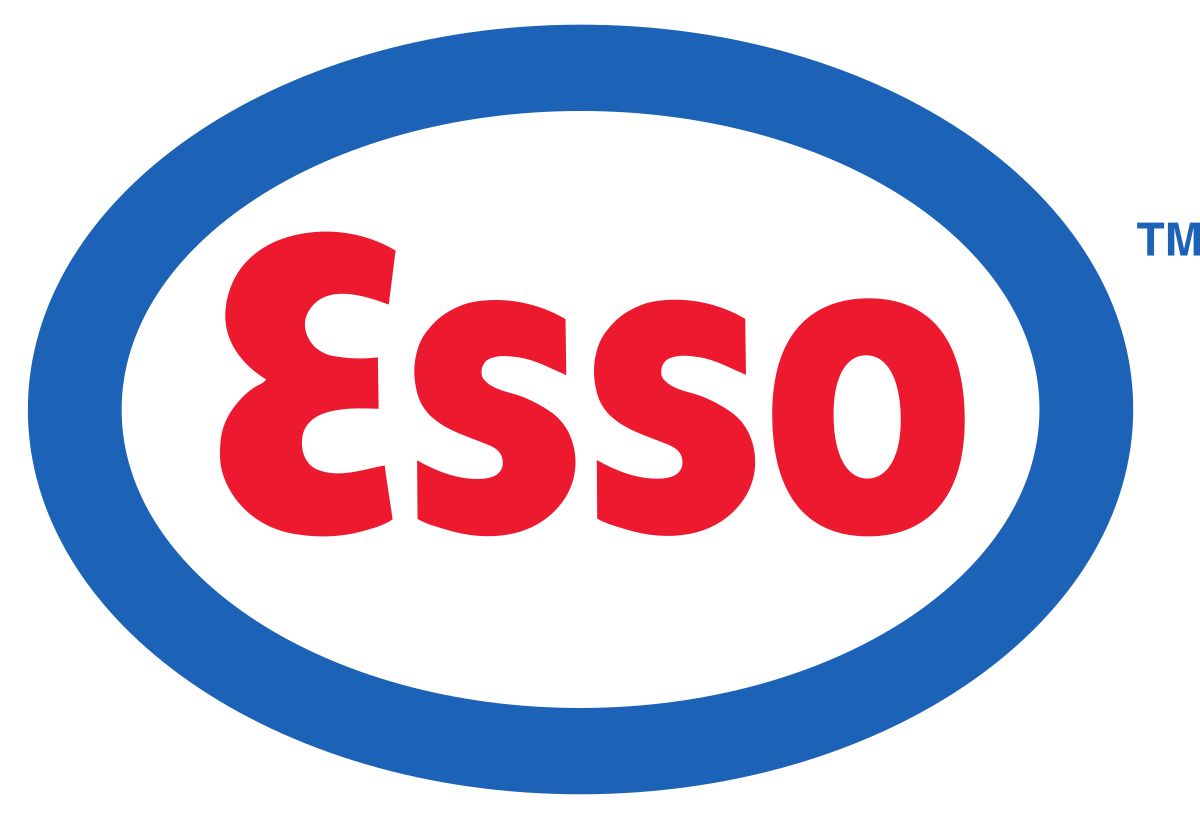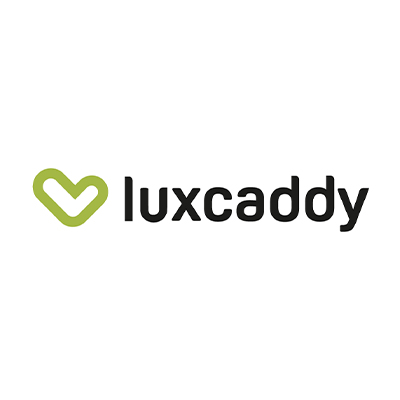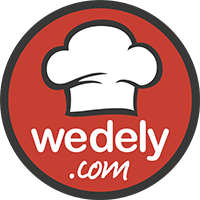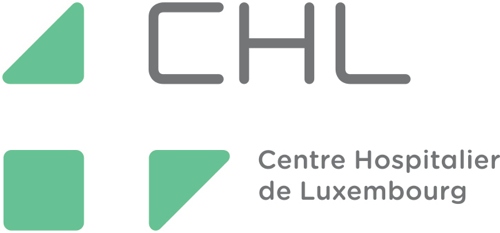 Download the app,
it's free :
How is DIGICASH PAY secure?
Patrick Loureiro
2018-11-14T14:53:04+01:00
The infrastructure, the DIGICASH mobile payment network, and the DIGICASH application of each partner bank, meet very high security and encryption standards for mobile payments. You validate each payment with your DIGICASH PIN or with your fingerprint. The DIGICASH QR Codes as well as the data issued by the DIGICASH Beacon terminals also contain no confidential data. More specifically, the encoded information refers to either the amount to be paid, the identity of the beneficiary and the reference of the payment / invoice, or only to the identity of the beneficiary; in short, information necessary for any payment and which is not confidential. Of course, for these security measures to be effective, you should never store your PIN on your smartphone, annotate in any form whatsoever, or use any tool for automatic storage of words of pass to store the PIN. In addition, it is strongly recommended to use a PIN specific to the DIGICASH application of your bank and therefore not to use the same code for other applications or for the security of the smartphone on which is installed the DIGICASH App. During the DIGICASH activation procedure in your bank's web banking, you must not disclose the QR Code of initialization displayed in your web banking to a third party.